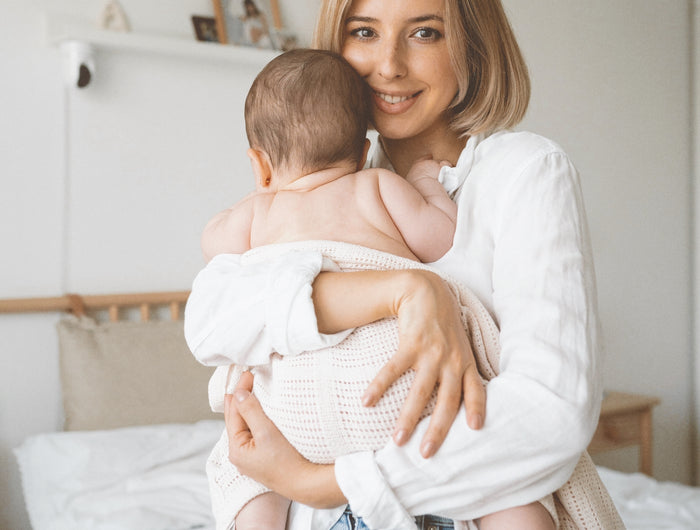 We have answers
Ordering

shipping & returns

Product
Ordering
When will my order ship?

We typically ship all orders within 24 hours. Occasionally, we may experience a delay. In that case, you can expect your order to leave our facility within 48 hours.
Can i cancel my order?

We completely get it, we change our minds too! Unfortunately, we are unable to accept order cancellations as we aim to ship products out within 24 hours. If you have any questions or concerns, please email us at support@healedbytheocean.com
Shipping
What is the shipping policy?

Once your order is placed, you will receive a confirmation email letting you know that our fulfillment team has received your order. Once your order is fulfilled, you will receive an email notification with your tracking information. Shipping fees are non-refundable in the case of returns.
Do you ship overseas?

Yes, we ship all over the world. Shipping costs will apply, and will be added at checkout.
Can i get a refund?

We offer a 100% satisfaction-guarantee. If you are not satisfied with your purchase, please send us an email at info@healedbytheocean.com and our team will be happy to assist.
Product
What is the shelf life of my jar?
where can i use it on my body?

Our skin-soothing cream is safe for your body including your hands, face, behind the ears, scalp, arms, and legs. Our cream was created for sensitive skin, but we always recommend performing a patch test to ensure your skin does not have any adverse reaction to our product. Avoid eyes and lips. Although made with natural ingredients, our cream should not be injested.
Is your cream a sunscreen?

No! It is made to provide a moisture barrier to skin but provides no spf protection.
Is your product glueten free?

Our cream is made from gluten-free ingredients. However, if you are super sensitive, we recommend you speak with your primary care doctor or healthcare professional if you are concerned and have sensitivity to gluten on skin.